Teaching Portfolio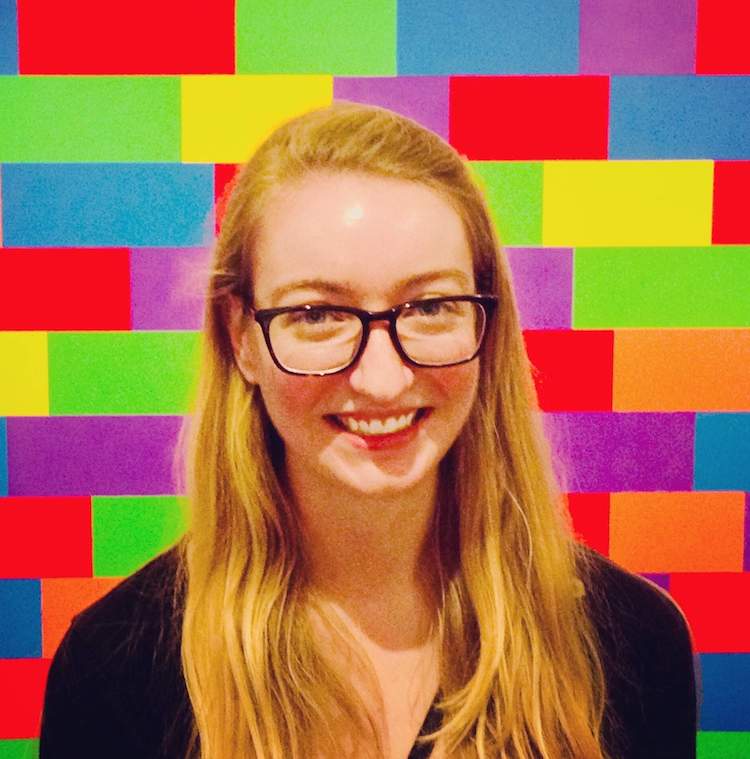 About Me
I'm a computer science teacher in Los Angeles, CA with experience teaching all levels of secondary CS, from AP-level Java to 6th grade Scratch. I've also taught Python, C, and web development with HTML/CSS/JavaScript. My experience includes integrating computer science with math & humanities and also working as a software developer.
I am currently earning my M.Ed. in Computer Science Education from the College of St. Scholastica and hold a certificate in Software Development and Programming from UC Berkeley.
I have also taught Latin and earned my undergraduate degree in Latin & Greek from Brown University.
My Teaching
I love teaching because it's an opportunity for me to share my interests with young people, whether I'm teaching computer science or ancient languages.
I believe that school should be collaborative, interactive, and fun, and I strive to incorporate student-centered activities into all my classes.
This website highlights my teaching work and qualifications as a computer science and a Latin teacher.